"Uplifting resident voice through leadership development, to advocate for neighborhood change and investment"
TANN
We are a task force of organized residents who work in partnership with school principals and parent organizations in promoting safety and education for our youth.
Safety Alliance
We are a strong safety network of Southwest Detroit community members dedicated in making our streets safer for our children and seniors in partnership with our Neighborhoods Police Officers.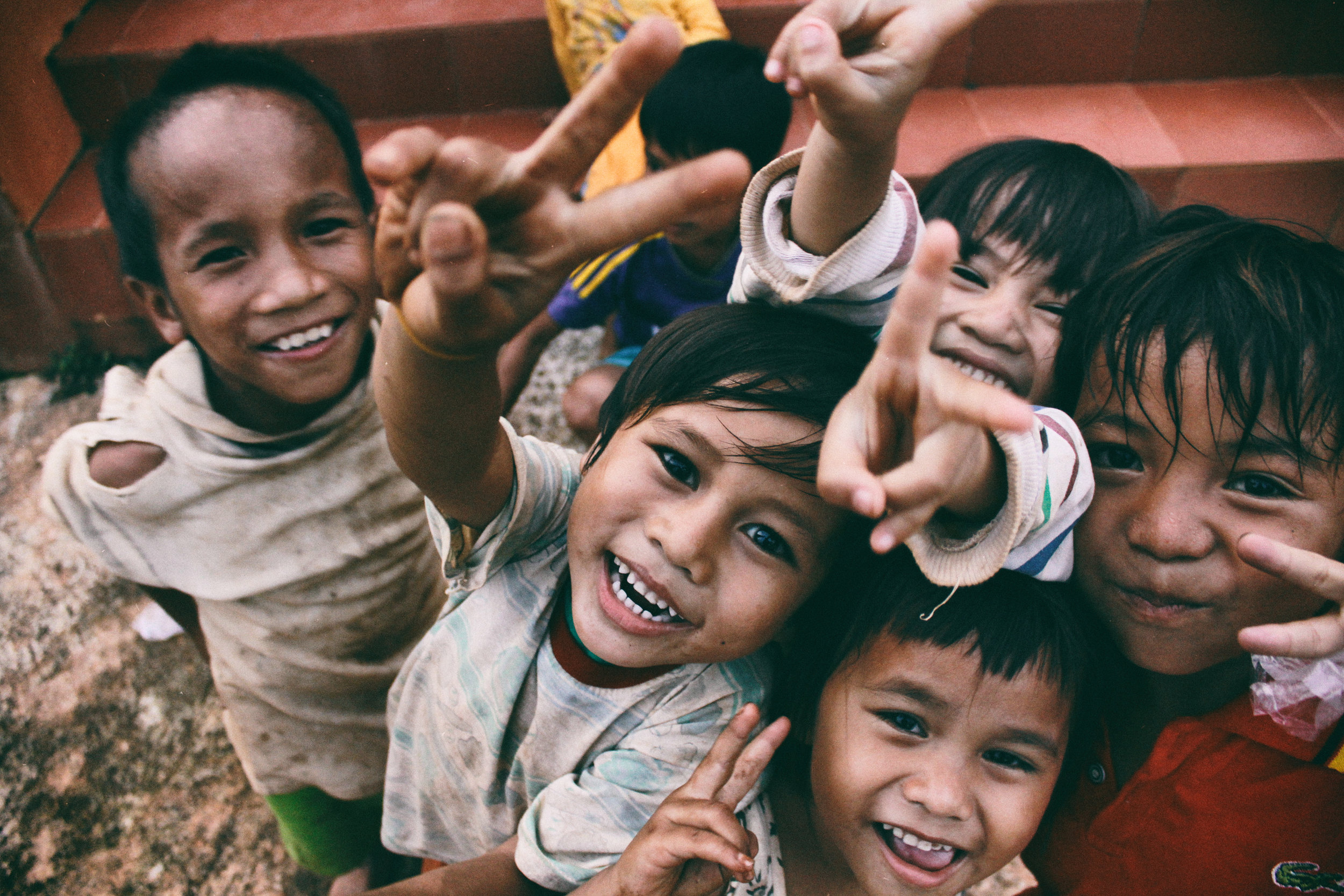 Youth Council
We are a collective of diverse youth leaders who are giving voice to our history, culture, and unique civic, and social issues in our community, and schools.